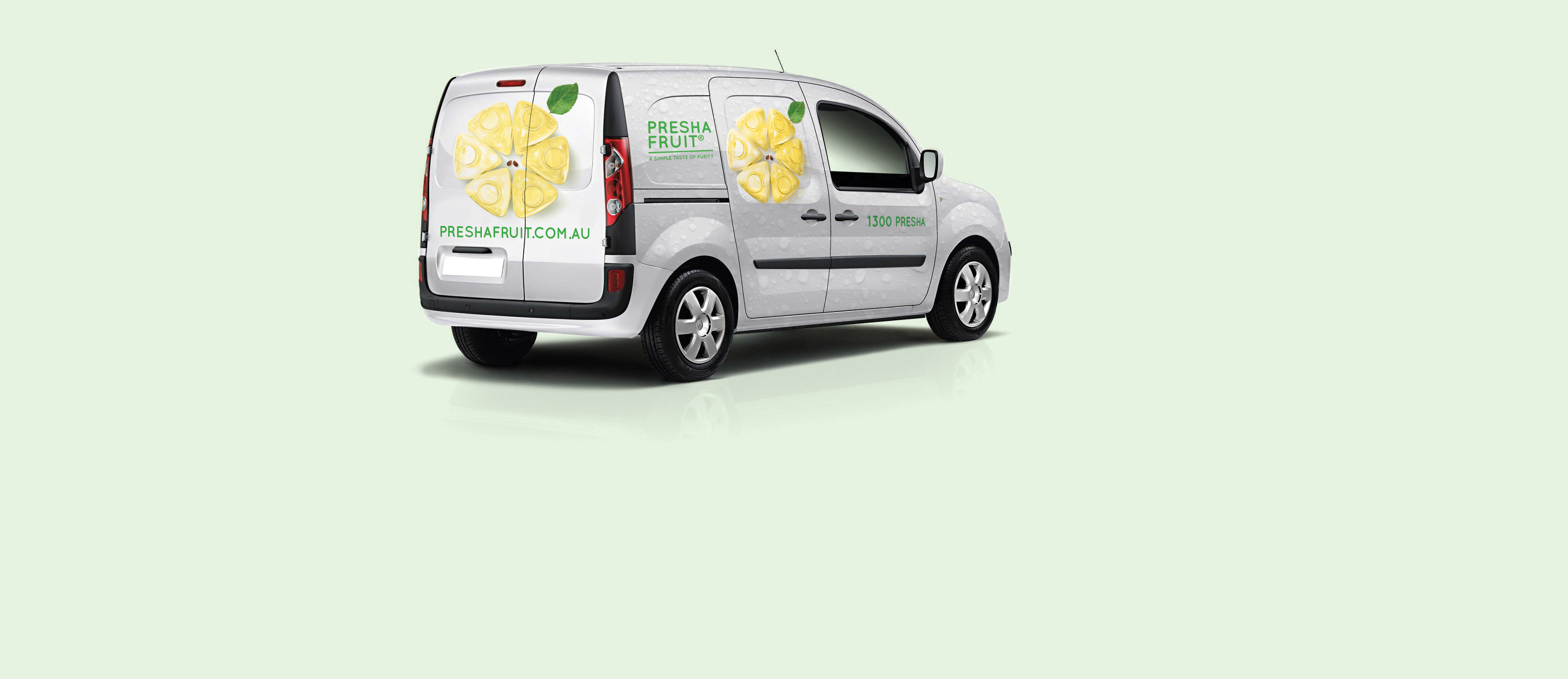 HPP Toll Processing
Preshafood Pty Ltd provides High Pressure Processing (HPP) toll processing services to a wide variety of customers in many different food and beverage sectors, including but not limited to:
Beverages: Fruit Juices, Vegetable juices, Smoothies, Iced Tea, Cold Brew coffee etc
Foods: various meat products, ready to eat meals, wet salads and sandwich fillings, sauces, marinades, dips and salsa's, fruit, vegetables, purees, baby food, processed fish and seafood etc.
Indicative cost for toll processing is between $0.70c/kg or litre and $1.20/kg or litre, depending on the efficiency of packaging, type of product and processing parameters.
With 2 x 300 litre Hiperbaric (www.hiperbaric.com ) HPP machines in Melbourne and 2 machines in Sydney, Preshafood is able to provide services for allergen and non-allergen, and organic and non-organic products.
We pride ourselves on having the capacity and backup capacity to process all products within 24 hours of delivery to ensure their integrity is maximised.
Our HPP Toll Processing facilities are at 117 Derrimut Drive, Derrimut 3126 in Victoria and 9B Davis Road, Wetherill Park 2164 in New South Wales.
If you are interested in High Pressure Processing your products please contact Alastair McLachlan on 0417 881 201m or alastair@preshafood.com.au